Mobtions has products and solutions that cater to businesses with a focus on branding, growth & rich media. We also have a full-fledged DSP ad-serving platform, an API for mobile publishers & an internal media buying team that works on performance & brand advertising.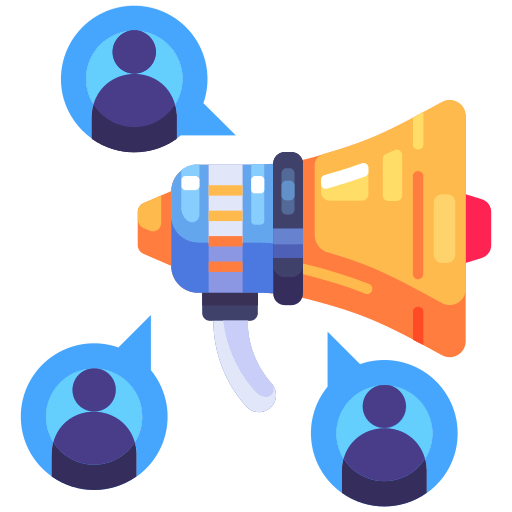 AFFILIATE MARKETING
It is like having a wingman who helps you get a date and gets a cut. Here, we're the wingman, and we'll help you find your date: sales!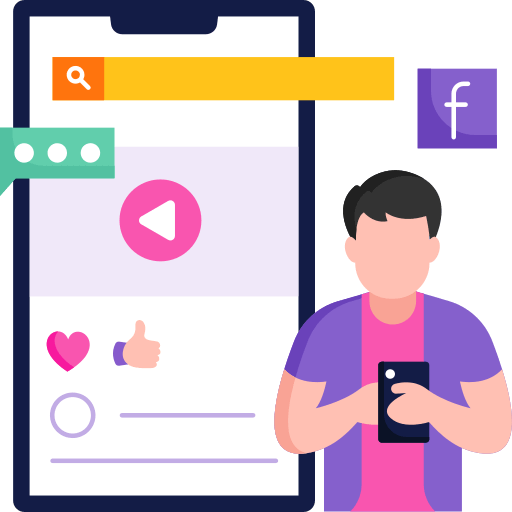 SOCIAL MEDIA MARKETING
It is like a first date, you don't want to be a braggart, but you also don't want to be taciturn. Let us help you make a great first impression!
SEARCH ENGINE MARKETING
It is like a treasure hunt, but you're searching for clicks and conversions instead of gold. Let's be your map and help you find your treasure.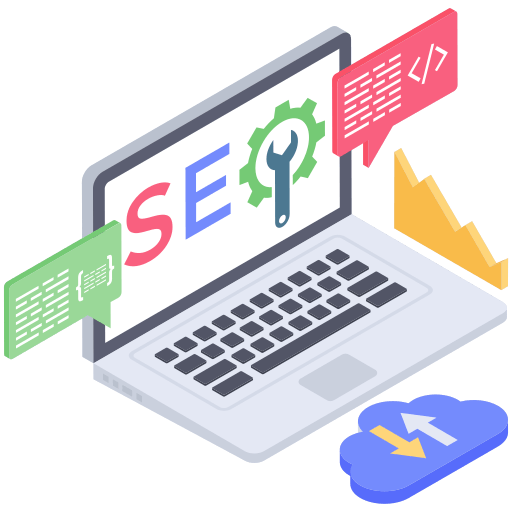 SEARCH ENGINE OPTIMISATION
It is the magic spell that helps you get your website on the first page of Google. Instead of a wand, we use keywords and meta tags like a wizard.
PAID SOCIAL AND DISPLAY
Wanna be the talk of the town? Become a unicorn in the field of horses with our paid social and display services. Get ready to be noticed!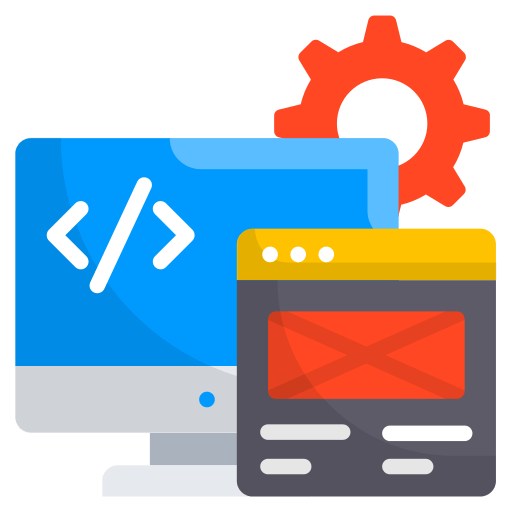 WEB DEVELOPMENT
It is like building a sandcastle; instead of building a castle with sand, we build websites with codes. Your castle can be destroyed by waves but with us, building your website, you'll receive waves of customers.
CONTENT WRITING
Our content writing services are like Harry Potter's magnificent spells. We cast spells in our content that makes your audience want to buy everything from you.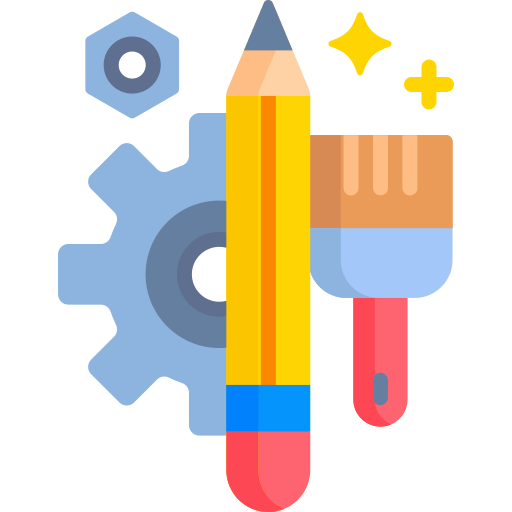 CREATIVE DESIGNING
Our creative designing services are like a box of candies; you'll never know what candy you get. But you can ensure that it will be sweet and satisfying!
PROGRAMMATIC ADVERTISING
It is the matchmaker for ads and audiences. It brings together a digital love story that ends with your brand getting more attention than a Kardashian on a red carpet.
EXTERNAL MEDIA BUYING
It is the Tinder for your brand. They find the match (ad space) and set you up for a successful (campaign) date. Swipe right for external buying media!
Are you looking for a way to maximize your business, increase your brand reach and drive ROI?
MOBTIONS

offers

media planning

&

digital marketing




services to help your brand grow.

Strategies

&

solutions




enable growth & maximize

ROI

.
Drop by for a cup of Coffee at our office .
Sensational

&

trusted

digital marketing agency
Subscribe to our newsletter
To stay updated with latest Digital Marketing trends
MOBTIONS is the fastest platform that I have ever worked with and the design of your platform infrastructure is fantastic. For real-time reporting, client service and campaign management, you do it better than some of the bigger DSP players that I have used.
-OPERA