WEB DEVELOPMENT
It is like building a sandcastle; instead of building a castle with sand, we build websites with codes. Your castle can be destroyed by waves but with us, building your website, you'll receive waves of customers.
Increased website traffic and potential revenue.

Enables e-commerce capabilities and online transactions.

Creates a strong online presence for the business.

Improves user experience and accessibility.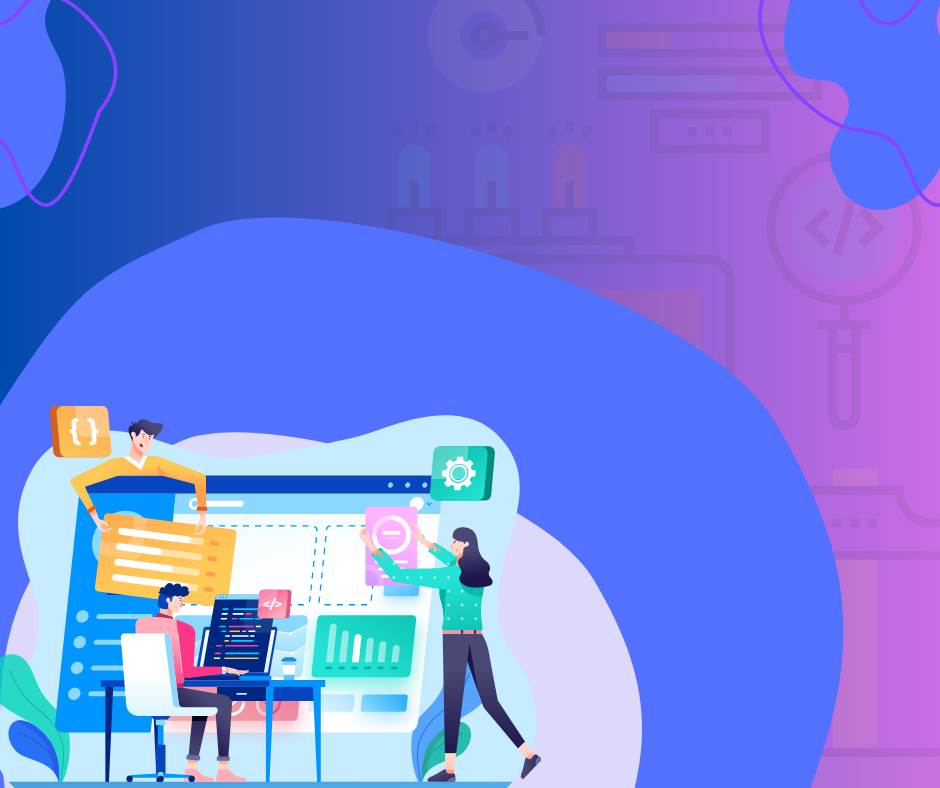 Web development is the process of building and maintaining websites. It involves a combination of programming languages, technical skills, and design principles to build and manage a functional, user-friendly, and visually appealing website. A web developer must be proficient in coding languages such as HTML, CSS, and JavaScript to create the structure and layout of the website. They also need to have knowledge of back-end technologies like databases and server-side scripting languages to make sure that the website runs smoothly. Web development is an essential aspect of a business.
keyboard_arrow_leftPrevious
Nextkeyboard_arrow_right