Hey! Welcome to Mobtions! At Mobtions, we seek creative and talented individuals to join our team. We are a team of passionate individuals who love to create captivating ads that impact the advertising industry. Join us and be a part of a fun and dynamic workplace where you can upskill your skills. Check out the job openings and become a part of the Mobtions family.
Current openings at
MOBTIONS
1. SEO Executive
2. Graphic Designer
3. Business Development Manager
4. Digital Marketing Executive
1. SEO Executive
We are looking for a highly motivated and experienced SEO executive to join our growing Digital Marketing team. The selected candidate's key responsibilities include;
Develop and implement SEO strategies to improve website ranking and visibility in search engine results.
Conduct in-depth keyword research and analysis to identify opportunities for optimisation.
Collaborate with other teams, including content, design, and development, to ensure that SEO considerations are integrated into all aspects of the website.
Monitor and analyse the daily performance data to improve identify the areas of improvement.
Stay up-to-date with the latest SEO trends, and algorithms to ensure the company's SEO strategies are effective and competitive.
Make a competitive analysis and develop various strategies to outperform them.
Develop and implement link-building strategies to increase the authority and visibility of the website.
Our Requirements:
1 to 2 years of experience in SEO, with a strong understanding of SEO best practices.
Knowledge and experience with Google Analytics and Adobe Analytics or other tools and techniques.
Hands-on knowledge of keyword research and data mining tools.
Strong communication and collaboration skills to work effectively with cross-functional teams.
Comfortable in analysing high-volume data daily.
Familiarity with WordPress or other Content Management Systems.
Proven ability to drive growth and deliver results through SEO strategies.
Experience with other aspects of marketing, like customer growth and promotions is a plus.
Work Location: Bengaluru
This is an exciting chance to join our rapidly developing company. We'd love to hear from you if you have a passion for SEO and a track record of generating results!
2. Graphic Designer
3. Business Development Manager
4. Digital Marketing Executive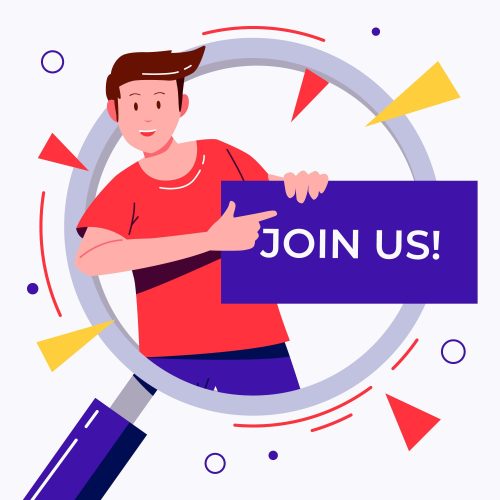 keyboard_arrow_leftPrevious
Nextkeyboard_arrow_right